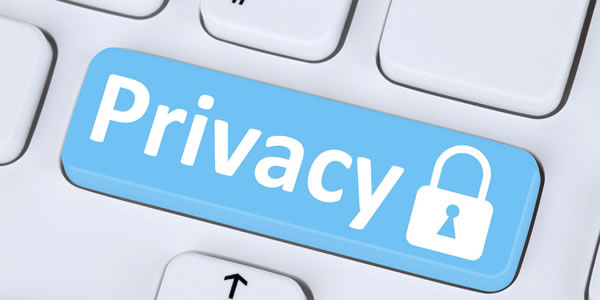 On this page you can contact the website's Data Processing Manager to request the modification and / or deletion of your data on our database.
Choose your desired action by clicking on one of the following buttons and fill in the form that appears.
In the event that you are registered to the website and logged in, you can carry out actions autonomously, how to delete your data (by clicking on "DELETE MY DATA") and requesting a copy of your data (by clicking "EXPORT MY DATA").
Contact the Data Processing Manager
Request data deletion (right to be forgotten)
Request a copy of archived information
In case of request via email, the requested action will be carried out within 48 working hours and a confirmation email will be sent to the address indicated in the form, so be careful to enter a correct and functioning email which you can access normally.