Not only water but a place of well-being.
The extraordinary health properties of these waters have been noted since ancient times.
Not only water but a place of well-being.
The extraordinary health properties of these waters have been noted since ancient times.
In Roman times, Emperors Vespasiano and Tito frequented the thermal springs and benefitted from water therapies in the magnificent Sabina nature, where they had summer residences. In the Middle ages, many already knew of and sang the praises of these waters, among these were Pope Gregorio IX, Pompeo Colonna and Bramante.
Throughout history, illustrious poets, doctors, biologists and chemists have celebrated the healing and organoleptic properties of the water of Fonte Cottorella, an ample number of testimonies can be found in numerous scientific works.
The therapeutic properties of this water became so well known that the Roman hospital, "Fatebenefratelli", requested a daily supply to treat urological diseases, the brothers of the Saint Antonio convent in Monte (Rieti) took care of the transportation of the barrels.
Thus it was that, in 1926, the Internal Ministry authorised the bottling of the water of Fonte Cottorella with the words "Fonte Cottorella, aids digestion, sovereignly anti uric and of a rare purity.".
In the 1920s, a dazzling time began for the Fonte Cottorella thermal baths, the enchantment of the place as well as its pristine nature lured the nobility of Rieti, who gathered there to socialise and enjoy pleasurable moments together, taking advantage of the services on offer. The curtains set up in the park, the music room, for receptions and writing set the scene for the renowned concerts on Sundays.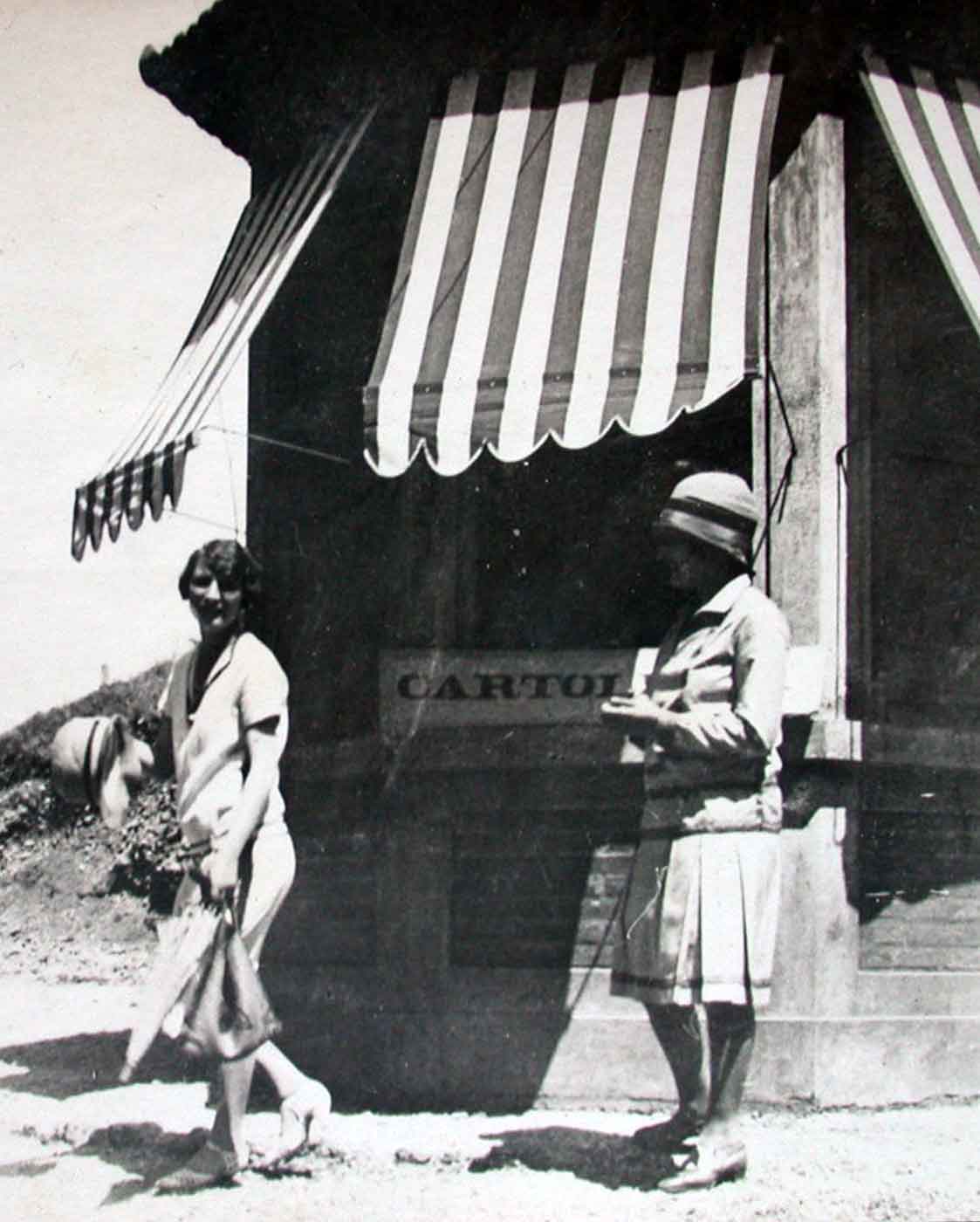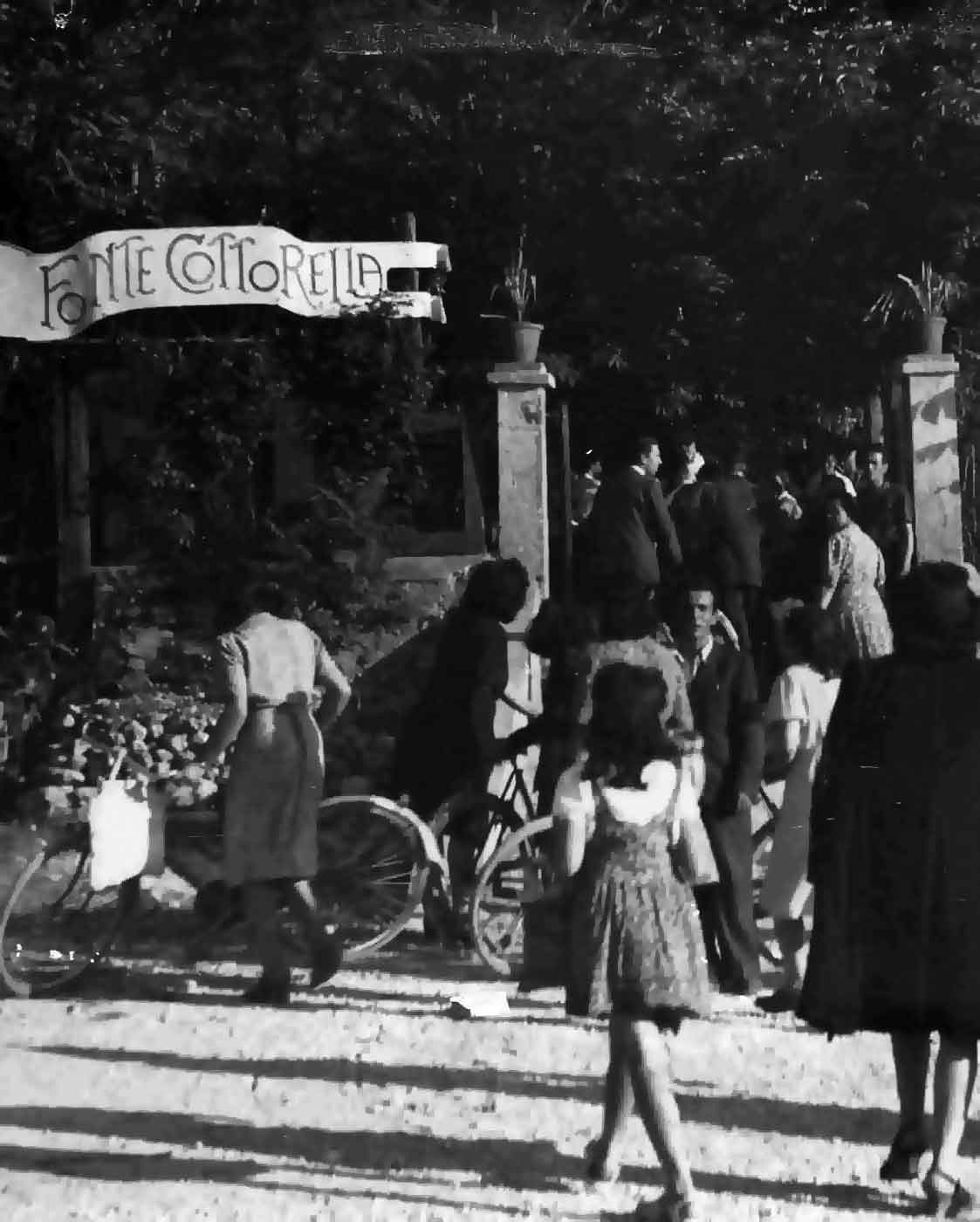 With the outbreak of the Second World War, the Springs became a refuge for the people of Rieti, who were trying to escape air raids.
At the end of the war, the Springs received a new lease of life as it opened its doors to all social classes. The platform in the park was transformed into a dance floor, frequented by the locals from the city and tourists who went there to drink the water and bask in the magnificent nature surrounding the establishment.
It was in the 1960s that a citizen committee launched a popular subscription to set up a joint-stock company in order to be able to bottle and market water.
In 1968, the spa, after a period of stasis, resumed its activities. In 1984, the first foundation stone was laid and production began in 1986.
Today, the thermal park of the recently restructured Ancient Cottorella Springs, is home to a restaurant bar, a children's play area and a treatment room.
In the park, you can visit the ancient kiosk used for pouring water for thermal treatments or take a walk through the overhanging forest to enjoy the luxurious nature that characterises the area.
Adjacent to the entrance, you can buy bottled water, fill bottles from the water fountains within (with a monthly subscription) or freely from the fountain outside.