The alkaline pH of our water facilitates the correct chemical balance of the organism.
Classified by the International Cancer Research Agency as a "certain class 1 carcinogen".
A value below 20 mg / l is ideal for low sodium diets and against hypertension and water retention.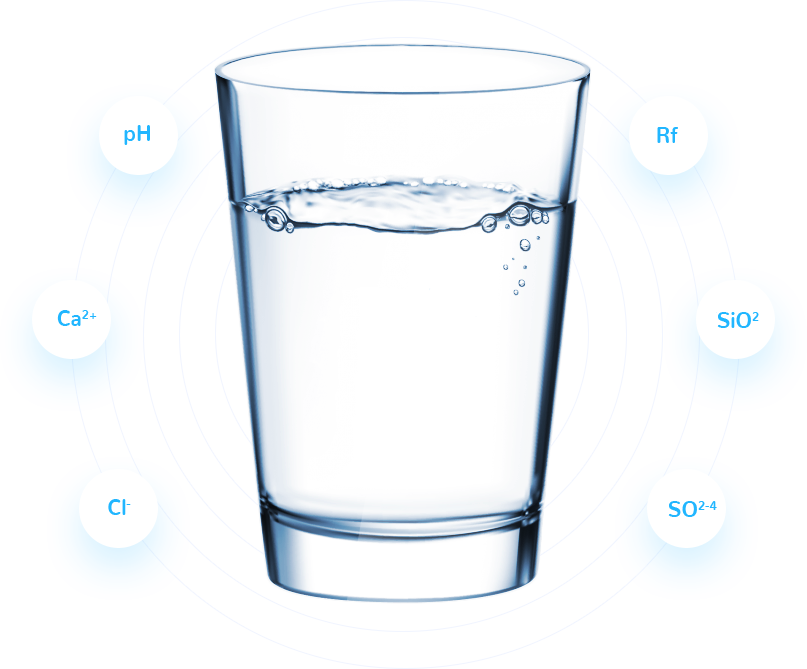 * dati relativi alla versione "naturale"
The National Order of Biologists has declared a fixed residue between 200 and 300 mg / l to be optimal.
The presence of nitrates in the water indicates the pollution of the aquifers by fertilizers and nitrogen compounds.
Our water is ideal for consumption by babies and pregnant women.
Il 30 Giugno scorso si è tenuta nel Parco delle Terme di Cottorella la tappa reatina dell'Enemy Summer Tour del
Ieri nell'esclusiva location del Circolo Canottieri Lazio si è tenuta la conferenza stampa dell'ormai tradizionale e attesissima Coppa dei Canottieri,
Il 16/06 allo Stadio Noceto di Parma si sono svolti i quarti di finale che hanno visto i Ducks Lazio